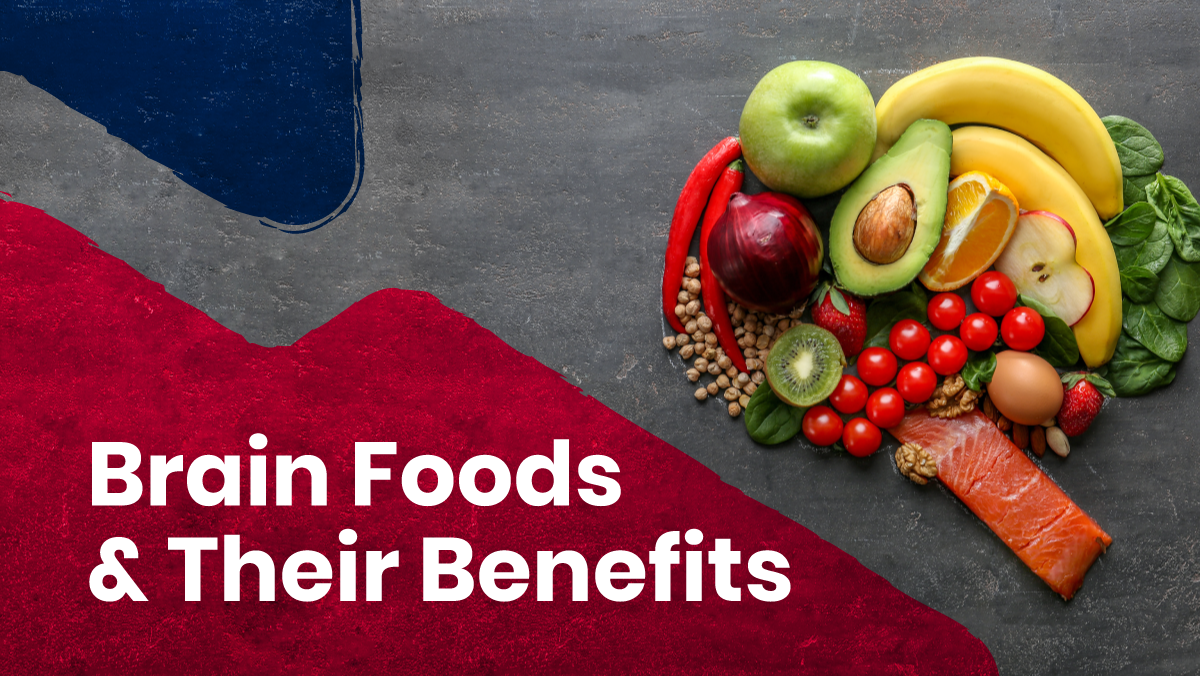 Brain Foods & Their Benefits 
As you age, it's normal to experience some cognitive decline. But with the rising prevalence of Alzheimer's disease and dementia, you may be concerned about your overall brain health. 
Fortunately, simple modifications to your diet can help stave off cognitive decline.  
Do Brain-Health Supplements Work?
A little over a quarter of U.S. adults over the age of 50 take brain-health supplements in the hopes of warding off cognitive decline and disease. However, it has not been proven if they work or not. This is one of those things that may need more time in order to see lasting effects. 
Global Council on Brain Health
After reviewing the potential effectiveness of brain-health supplements, the Global Council on Brain Health (GCBH) found minimal evidence of the supplements' benefits. In fact, some studies say that these supplements may cause more harm than good. Dietary supplements don't require approval from the Food and Drug Administration (FDA) and may contain potentially harmful ingredients. 
According to the council, all brain-beneficial nutrients can be found in a healthy diet. That does not mean that you should give up on vitamins completely, even with a balanced diet, your doctor may suggest that you supplement your diet with different vitamins.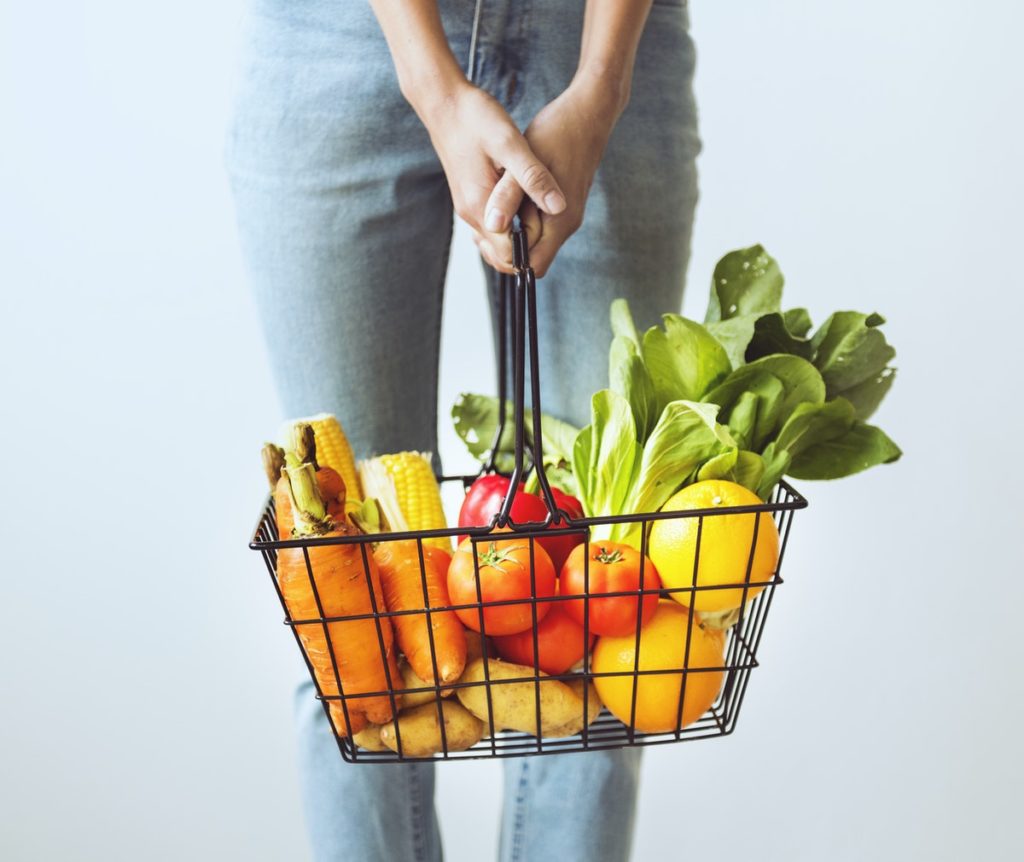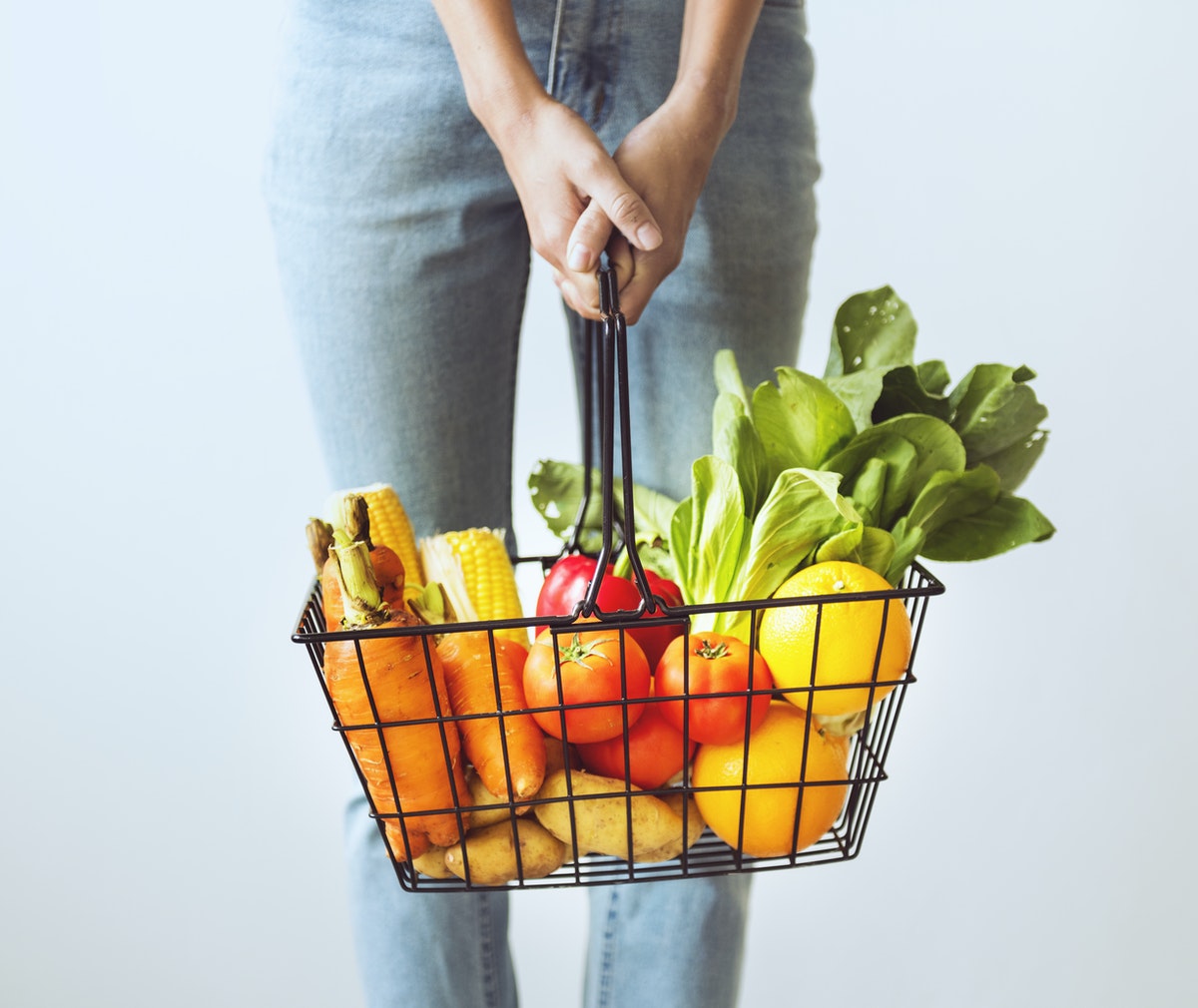 Mediterranean-inspired Brain Foods
The Mediterranean diet emphasizes whole grains, plenty of fruits and vegetables, olive oil as a primary fat source, and fish and poultry. Certain foods within this diet may be more beneficial for your brain than others. 
1. Fatty Fish 
Omega-3 fatty acids are an essential nutrient that only your diet can provide. These fatty acids are an essential component of your cellular membranes and play an important role in cellular communication, protein function, and inflammation. 
Omega-3s provide a neuroprotective effect against inflammation and oxidative stress, enhancing brain cell survival, repair, and proliferation. Prevalence of the omega-3, docosahexaenoic acid (DHA), has been linked to reduced blood levels of beta-amyloid – a sticky protein fragment found in the brains of Alzheimer's patients. Another, eicosapentaenoic acid (EPA), is linked to a lower prevalence of mood disorders. 
Increase your omega-3 intake by eating fatty fish, such as Alaskan salmon, mackerel, and cod. The American Heart Association (AHA) recommends eating two servings of fresh, fatty fish per week.
2. Walnuts
If you are a vegetarian, or just don't like the way fish tastes, add omega-3 to your diet by eating walnuts. Researchers at UCLA recently found a significant, positive relationship between walnut consumption and brain function. 
In addition to a high concentration of omega-3s, walnuts, along with other nuts, are a good source of vitamin E. Vitamin E is an antioxidant that may help slow the aging process by reducing the number of free radicals in the brain. 
3. Green, Leafy Vegetables 
Green, leafy vegetables, such as spinach, broccoli, and kale, are high in vitamin K, folate, phylloquinone, and lutein. Together, these nutrients help slow age-related cognitive decline. A report in the journal Neurology found that individuals whose diets were rich in green, leafy vegetables were, on average, 11 years younger cognitively compared to those with diets containing small or absent amounts. 
4. Berries 
Berries are high in polyphenols, a micronutrient packed with antioxidant and anti-inflammatory properties. One compound, in particular, anthocyanin, can increase synaptic processing and reduce neurodegeneration. 
A study in the Annals of Neurology assessed the rates of cognitive decline in over 16,000 women over the age of 70. Researchers discovered that women who ate large amounts of blueberries and strawberries delayed cognitive decline by up to 2.5 years compared to the women whose diets contained fewer berries. 
5. Turmeric  
From arthritis and digestive problems to hemorrhoids and cancer, the curry spice, Turmeric, can treat a number of ailments. Turmeric contains a number of beneficial ingredients called curcuminoids. One curcuminoid, curcumin, has been associated with improved neural function and reducing the build-up of amyloid-beta. 
A double-blind placebo study observed the effect of turmeric on memory and attention. Forty healthy adults between the ages of 51 and 81 were divided into two groups. One group took a curcumin supplement each day for 18 months, while the other took a placebo pill. Cognitive tests revealed improved memory and attention in the curcumin group compared to the placebo group. Additionally, FDDNP-PET scans suggest turmeric may decrease the amyloid-beta concentration in the brain. 
5. Dark Chocolate  
Like berries, dark chocolate is high in polyphenols, which means it provides many of the same health benefits. Research shows that high concentrations of the polyphenol, flavanol, can increase blood flow throughout the brain.  
The cocoa found in dark chocolate contains caffeine, which may be why the delicious snack improves short-term brain function. Additionally, cocoa contains the common neurotransmitters responsible for good mood – dopamine and serotonin. The beneficial psychiatric effects of cocoa are supported by a 2019 study, which found that dark chocolate consumption may reduce clinically depressive symptoms. 
Doctor-Approved Balanced Diet
It is important to remember that what you should eat is not a "one-size-fits-all" plan. Everyone has different medical needs that factor into what type of diet is best for them! You should always consult your physician before changing your diet and/or exercise routine. Make sure to ask your doctor what brain foods you could benefit from at your next visit!
Final Thoughts from USHEALTH Group
Some cognitive decline as you age is normal, but you can help keep your brain in tip-top shape by maintaining a healthy diet (and exercising). 
Check out more USHEALTH Group Blogs and learn about the importance of proteins in your diet!
USHA-WB2-0720