Stellar Service
Reputation
million+
members covered so far
+ years
of industry experience
years
insurance company of the year
+ agents
around the country across 31 states
We understand two fundamental truths: Every customer is unique, and a 'one size fits all' approach is not always the answer.
USHEALTH Group, Inc., with our family of companies, offers a full portfolio of plans that let you tailor health coverage to YOUR specific needs. With over 50 collective years of insurance experience, we provide a broad choice of flexible solutions and secure insurance plans. All you need to do is contact an agent to find the health coverage that best suits you and your family's individual needs!
Our insurance plans offer an array of options for customers on a limited budget, as well as, those who are looking for additional benefits. No matter the type of plan you choose, we work with you to build the health coverage that's best for you and your family.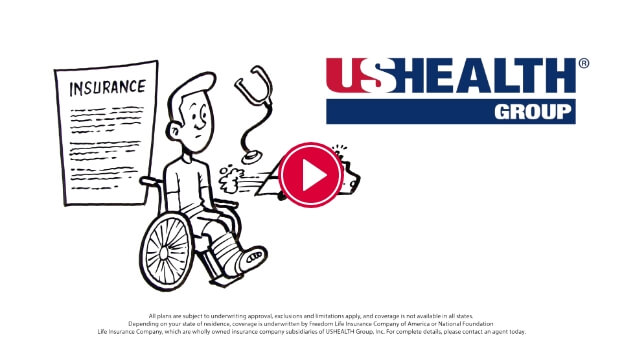 Customize your package tailored for you
Flexibility and reliability are the hallmarks of our product portfolio.
Checkout our highlights & benefits.
Apply for your health coverage
in 3 simple steps
Step 1
Call or fill out the form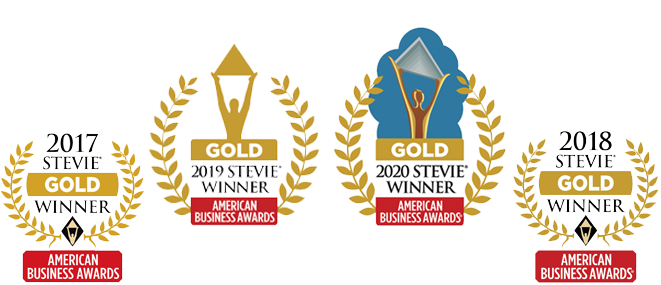 We're a Gold Stevie Award Winner
for 2017, 2018, 2019 & 2020!
And also have won company of the year awards
4 years in a row!
Begin your career with USHEALTH Advisors
"The combination of our unique culture and our superior strategy … create the incredible
opportunity that is … USHEALTH Advisors"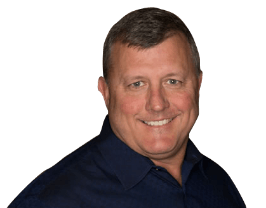 Donations of Time, Talent and Treasure help Families in Local Communities
Helping Other People Everyday (HOPE) is more than a clever acronym for the staff, management and independently contracted Agents of USHEALTH Advisors, LLC (USHA). For them, it is a mission that is lived on a daily basis; an organizational commitment to make a positive difference in the lives of others.