Donations of Time, Talent and Treasure help Families in Local Communities
For USHEALTH Group; its staff, management and agents, HOPE goes beyond simply wanting something to happen … it's making something happen. Helping Other People Everyday a mission that we live, through our commitment to make a positive difference in the lives of others.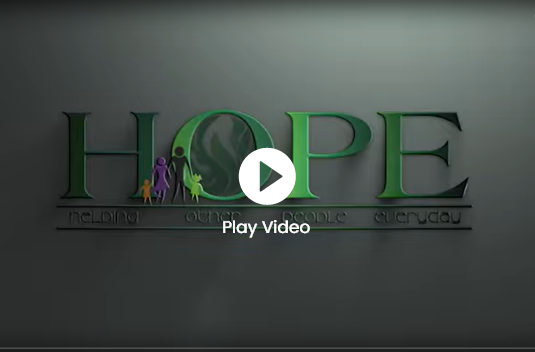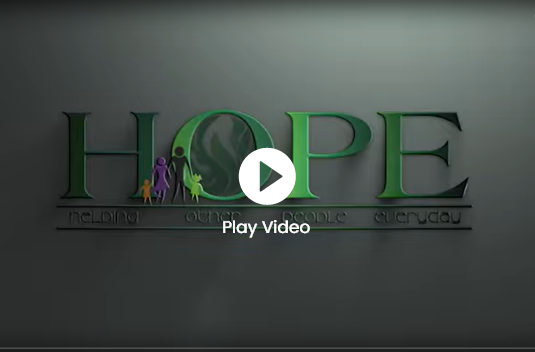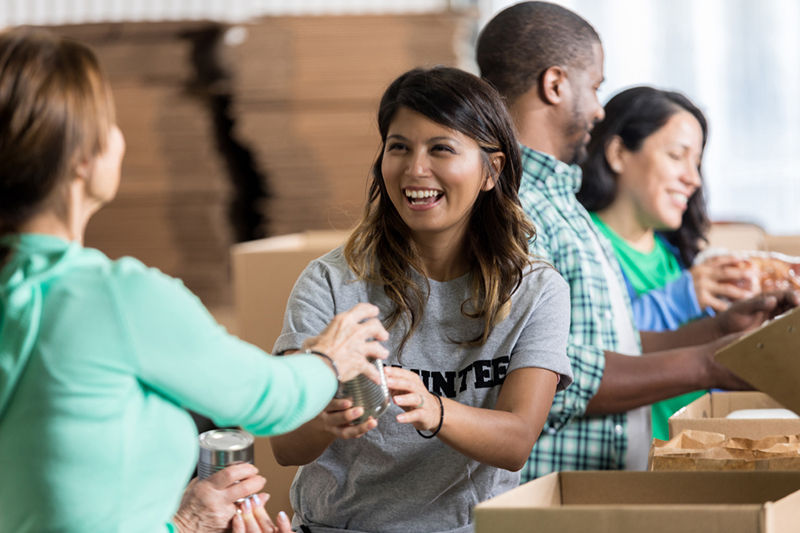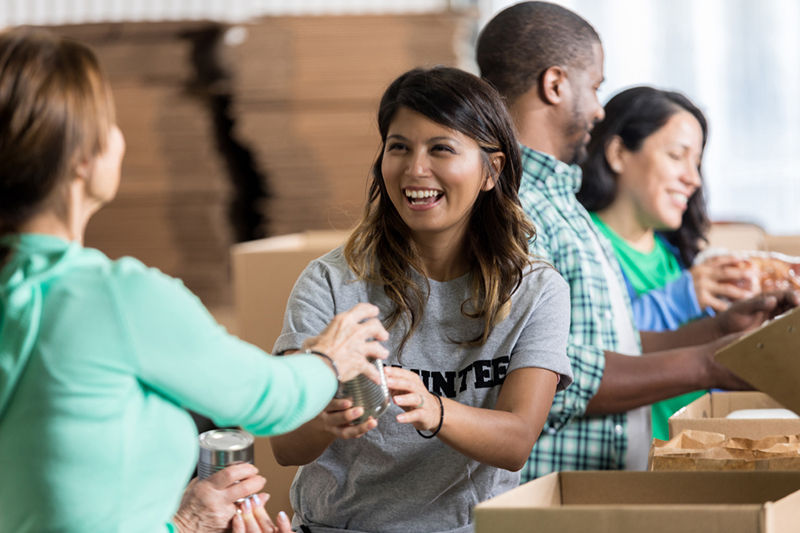 USHA's mission of Helping Other People Everyday was initiated in 2010 by Troy McQuagge, who had just been named President of the then, fledgling company. Today, USHEALTH Advisors and its parent company, USHEALTH Group, Inc. have experienced exponential growth; with McQuagge now serving as CEO of a corporation that executes at a level that is 10 times greater than when he began. For their first HOPE project, McQuagge and other company leaders partnered with the Phoenix of New Orleans (PNOLA) organization in the aftermath of Hurricane Katrina. Together, they took on the task of rebuilding homes in some of the hardest hit areas of the city. The company volunteered hundreds of man-hours toward razing and restoration efforts to ensure safe and sound housing for residents of the lower Mid-City area of New Orleans.
USHA continued its mission of H.O.P.E in 2011 when company leaders provided thousands of dollars' worth of new shoes, clothing, baby formula and other needed supplies to The Crisis Nursery, a non-profit children's shelter serving the Phoenix/Scottsdale metropolitan area. We believe our business should be about more than the business segment we serve. We believe it should also be about people and giving back to our local communities.
When USHEALTH Advisors returned to Phoenix for its 2012 Leaders Meeting, the company once again fulfilled its mission of HOPE by presenting a check for more than $25,000 to H.O.P.E. Kids Arizona; a non-profit support community for families of children with cancer and other life threatening illnesses. A year later, when the company's leadership learned that H.O.P.E. Kids had opened a chapter near its headquarters in North Texas; USHA donated another $45,000 plus.
Each year, USHEALTH Group's family of companies expands its mission of HOPE in many ways … with different organizations and in many different communities. Semper Fi and America's Fund, The Wounded Warriors Project, Trinity Habitat for Humanity, Toys for Tots and countless other charitable organizations across America, have all benefited from the dedicated efforts of USHEALTH Group employees and agents.
When asked to describe the reasons behind the company's mission of HOPE, Mr. McQuagge said "Every company has a 'soul'. That 'soul' lies at the very core of who the company and its people really are. Our people have made it their mission to help and serve others whenever and wherever they can. For me, there is no more noble way to run a business or to live your life."
USHEALTH Group's Senior VP of Field Sales, Bill Shelton, added "Living a mission of HOPE is something that we have been dedicated to fulfilling since the launch of USHEALTH Advisors. This is who we are and what we do as individuals, and as a company. For us, there is no other way to live."
About USHEALTH Advisors, L.L.C.
USHEALTH Advisors is the wholly-owned national health insurance distribution arm of USHEALTH Group, Inc. The company sells individual health coverage and supplementary products underwritten by Freedom Life Insurance Company of America, Enterprise Life Insurance Company and National Foundation Life Insurance Company; all wholly-owned subsidiaries of USHEALTH Group, Inc. The company is focused on serving America's self-employed, business owner and individual insurance market through its captive Agent sales force.