Health Coverage Options In Kentucky
When you need health coverage options, we have choices for the entire family.
Kentucky is known for quite a few different things, including being a major U.S. coal producer. This state is also the site of both Fort Campbell and Fort Knox, and home of both bluegrass music and the Kentucky Derby horse races. Kentucky is home to 32 National Historic Landmarks, which span across the state and provide educational benefits to residents and visitors alike.
At USHEALTH Group, we understand the importance of protecting your health and your bank account. That's why we offer a variety of solutions for individuals and families in Kentucky.
With a catalog of health coverage options, our team can craft a program to take care of everything from basic preventative services to emergency accident care.
A family of companies providing a better level of innovative health coverage for people just like you.
At USHEALTH Group, Inc. with our family of companies we offer a full portfolio of plans that let you tailor health coverage to YOUR specific needs. With over 50 collective years of insurance experience, the USHEALTH Group family of companies are true innovators in the industry, offering flexible and secure plans for you and your family.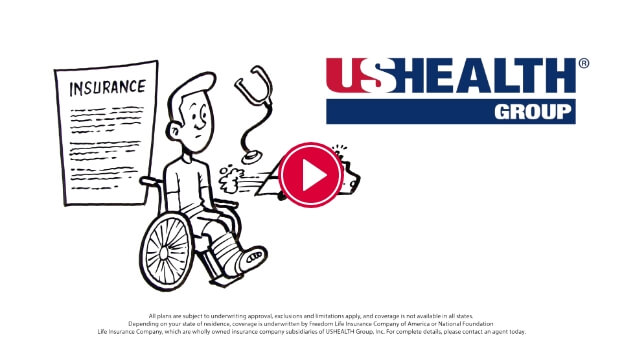 We know that you're looking for options – that's why we offer tailor-made solutions for individuals and families in Kentucky. USHEALTH Group is the right choice because of our:
Advisors: USHEALTH Group has 3,600 licensed agents dedicated to providing stellar customer service from the moment you get a quote.
History: We collectively have over 100 years of experience selling health and financial benefits to more than 15 million Americans.
Services: With a highly curated collection of coverage products, we offer flexibility for you and your family
Our dedicated team of professionals knows how to find the right solution for your needs while providing top-notch customer service.
Your Choices
Whether you're looking for lower monthly premiums or a plan with no deductible, USHEALTH Group offers health coverage in Kentucky for every scenario.
PremierChoice Specified Disease/Sickness and Accident Plans & Health & Wellness Plans
PremierMed Short Term Medical-Surgical Expense Plan
SecureAdvantage Specified Disease/Sickness and Accident Plans
SecureAdvantage Health & Wellness Plans
HealthAccess Specified Disease/Sickness and Accident Plans
Our advisors will help you determine the most appropriate plan, as well as guide you toward any supplemental plans that could protect your family. Each of these plans provide access to a nationwide PPO network that may stretch your dollar further when receiving services from an in-network provider more
Lump-Sum Options
In addition to our plans, we offer lump-sum benefits for individuals or families that want security for major illnesses or accidents.
Lump-sum healthcare options provide payouts that aren't connected to your health coverages. That means you could have overlapping coverage for serious medical conditions.
Apply for your health coverage in 3 simple steps


Any Doctor, Any Hospital!
24 hour coverage, on or off the job
Portable coverage
Quality coverage available for periods of critical illness
Wellness & Health Screening Benefits Available

3 Plans to Choose From Tailored for Your Needs
Preventative Dental Care Coverage
Basic Dental Care Coverage
Portable coverage
Major Dental Care Services Available
Orthodontic Care Services Available

Up to 90% Savings on Glasses
Up to 72% Savings on Contact Lenses
Over 100,000 Access Points for Care to Choose From
Comprehensive Eye Exam Coverage
Corrective Lenses Coverage
Corrective Contact Lenses Coverage
Annual Allowance Towards Frames
Stellar Service Reputation
million+
members covered so far
years
insurance company of the year
+ years
of industry experience
+ agents
around the country across 31 states
Choose the Right Health, Dental, and Vision Coverage in Kentucky
We know how stressful it can be to choose the right medical coverage for yourself, and we know that it is only exacerbated when you need to make those decisions for a family member. That's why we offer health coverage options for every situation.
Looking for health coverage options that suit your needs? USHEALTH Group is ready to help you find the best plan for your situation.
We're a Gold Stevie Award Winner for 2017, 2018, 2019 & 2020!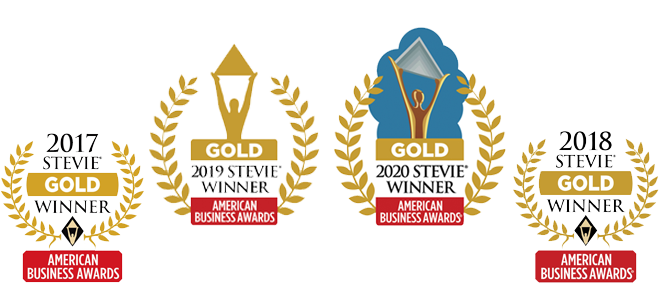 1-866-722-8744
info@ushealthgroup.com
300 Burnett Street, Suite 200 Fort Worth, TX 76102-2734
7:00 AM - 7:00 PM CT Monday - Friday
8:00 AM - 1:00 PM CT Saturday
Legal Notice : All products are underwritten and issued by Freedom Life Insurance Company of America, National Foundation Life Insurance Company and Enterprise Life Insurance Company, wholly owned subsidiaries of USHEALTH Group, Inc. All products not available in all states. Contact a Licensed Insurance Agent for additional information.