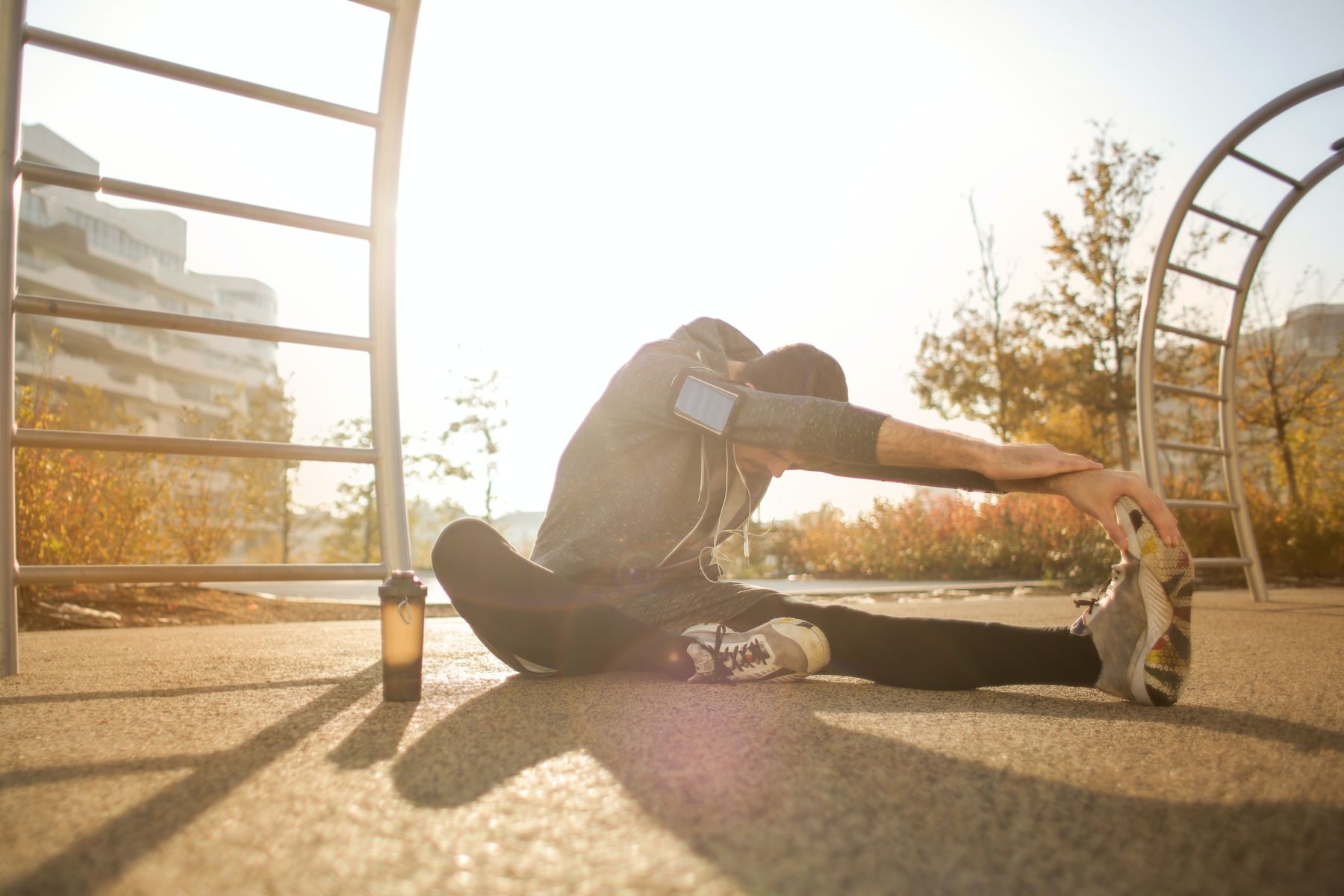 In the early 1900s, men and women were expected to live roughly to the same age. Today, women live, on average, five years longer than men. 
Many factors contribute to this disparity, but one, in particular, stands out amongst the others – failure to seek medical care. According to the Centers for Disease Control and Prevention (CDC) women are more likely to get preventive physicals and more likely to visit the doctor when sick compared to men.
To remedy this imbalance, each June we celebrate Men's Health Month to raise awareness and increase the number of men who receive the necessary medical care and health screenings.
Recommended Health Screenings
Some of the most common causes of mortality among men can be prevented by getting the recommended health screenings. 
The U.S. Preventive Services Task Force (USPSTF) provides a list of recommended screenings for men. A few of these screenings are listed below. 
1. Abdominal Aortic Aneurysm 
When the lower portion of the aorta enlargers, an Abdominal Aortic Aneurysm (AAA) occurs. The weakened blood vessel may continually expand, ultimately resulting in rupture and life-threatening bleeding.
Since men are three to four times more likely to have an AAA, the USPSTF recommends men aged 65 to 75 years receive a one-time ultrasonographic screening. In addition to being above the age of 65 and male, other common risk factors for AAA include tobacco use, being white, having previous aneurysms, and having a family history of the condition. 
2. Cardiovascular Risk 
Since Heart Disease is the number one killer of all Americans, most comprehensive annual physicals include a cardiovascular risk assessment. During this collection of screenings, your doctor will measure your blood pressure, body weight, blood glucose, and cholesterol levels. 
Blood pressure and weight or Body Mass Index (BMI) should be checked yearly during an annual physical, cholesterol levels should be measured every four to six years, and blood glucose should be tested every three years. Consult with your doctor if any of your measures fall outside the normal ranges.  
3. Depression 
While mental illness is far more common among women, men are less likely to receive mental health treatment and are 3.7 times more likely to die by suicide. 
While general practitioners are encouraged to assess men's mental health during regular exams, friends and family can be on the lookout for common symptoms of depression, such as:
Anger, irritability, or aggressiveness

Loss of interest in things that once brought joy

Inability to concentrate

Fatigue

Changes in appetite 
This list only provides a few symptoms. Every person experiences depression differently. Some may only exhibit a few symptoms while others may display many. 
5. Prostate Cancer
Prostate cancer is the second most common cancer among American men. A Prostate-Specific Antigen (PSA) screening measures levels of PSA in the blood. While elevated levels may indicate cancer, higher than normal levels can also be the result of other conditions, such as inflammation or enlargement of the prostate. Therefore, PSA testing often reveals false positives, which commonly results in further, more invasive testing. One clinical trial found that 15% of men experienced a false positive test result over 10 years. 
Complications from diagnostic procedures may include, pain, infection, or erectile dysfunction. Therefore, the USPSTF recommends men weigh the risks and benefits of testing with their doctor. 
6.Colon Cancer
Colon cancer is the third leading cause of cancer-related deaths among U.S. men. Fortunately, the rate of colon cancer has declined in recent years and is likely due to an increase in early detection.
Older individuals are most at risk for colon cancer and should begin screening around the age of 45. Although several screening tests exist, a colonoscopy is considered the gold standard for detecting colon cancer.  
During a colonoscopy, a doctor will use a long, flexible tube with a camera on the end to view the lining of your colon. Any abnormalities, such as polyps, can be extracted and biopsied at this time. Depending on your screening results, family history, and other risk factors, your doctor will recommend when to have another colonoscopy.
Final Thoughts from USHEALTH Group
Everyone needs to receive the appropriate health screenings, but with fewer men receiving medical care, men's health month is the perfect opportunity to encourage the men in your life to get the screenings they need. For additional information on living healthy check out our blog on Staying Active while working from home. 
USHA-WB1-0620